Main content starts here, tab to start navigating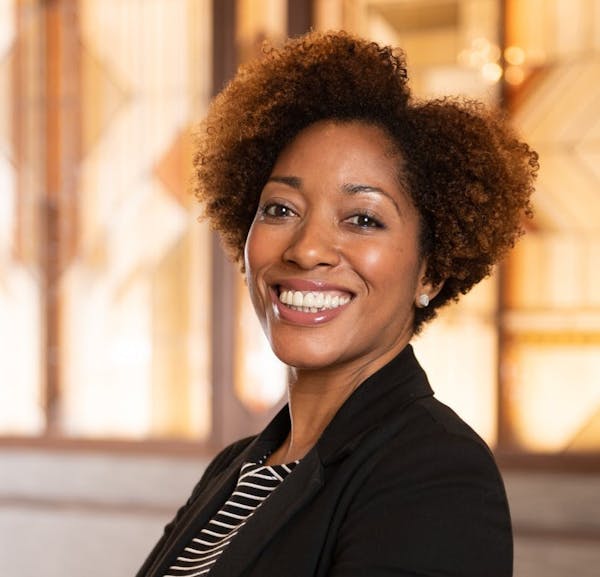 Nadja Frederick
GENERAL MANAGER
With over a decade of experience spanning a variety of positions and skillsets in the hospitality space, Nadja Frederick's path to the industry was unconventional. Originally from Brooklyn, Nadja began her professional career in the Air Force, based out of Colorado. After six years of service, she became a recruiter for the tech industry, where wining and dining executives was central to the job. It was during this time that she discovered her passion for food and wine, and decided to take the leap.
A class at the Institute of Culinary Education in New York solidified her decision, and Nadja soon began working in a wine shop at night and Schneider vineyards on Long Island's North Fork on the weekends. She went on to earn an Advanced Certificate from the Wine & Spirits Education Trust, and the distinction of Certified Specialist of Wine from the International Wine Center. Nadja then spent six years as a sales rep and manager for the notable Kobrand Wine & Spirits portfolio.
Nadja also gained experience on the floor as a sommelier at acclaimed restaurants Felidia and Otto in New York City. While at Otto, she took an interest in operations, and continued in management positions at restaurants including Lupa Osteria, Bond 45, and the iconic Rainbow Room. Prior to joining the Leonelli team, Nadja worked for OTG Management—the second largest privately held airport food operator in the United States—overseeing the program dedicated to providing high end concierge services and implementing a hospitality culture at EWR Airport.
With a myriad of roles under her belt, Nadja feels she's found her ideal work environment at Leonelli stating, "The team, the space, the type of food we're creating…it's exactly what I've been looking for." Reflecting on how the skills gained from her time in the Air Force have helped her succeed in hospitality management, she notes, "It was grounding—that experience gave me a foundation of strength, focus, and discipline that I can always come back to."